OUR PROMISE
Passion for perfomance stands for our passion to provide companies with professional and efficient support in increasing their competitiveness.
For us, passion means dealing intensively with your company and your entrepreneurial challenges, identifying potential for improvement and working out practical solutions tailored to your company.
We rely on our satisfied customers from various industries and our methods and best practice knowledge from over 25 years of management- and consulting experience.

EXPLOITING STRATEGIC POTENTIAL
<strong>Wie nachhaltig ist unser Geschäftsmodell, wie erhöhen wir unsere Wettbewerbsfähigkeit  und welche Potentiale bietet uns die Digitalisierung?</strong>

IMPROVE OPERATIONAL PERFORMANCE
<strong>Mit welchen Massnahmen optimieren wir die Kosten, Durchlaufzeiten und Qualität unserer Leistungserbringung?</strong>

OPTIMIZATION OF
FINANCE
<strong>Haben wir die richtigen Führungsinstrumente um unsere Profitabilität zu steigern und die Liquidität sicherzustellen?</strong>
OUR SATISFIED CUSTOMERS
We were able to support well-known companies in their projects*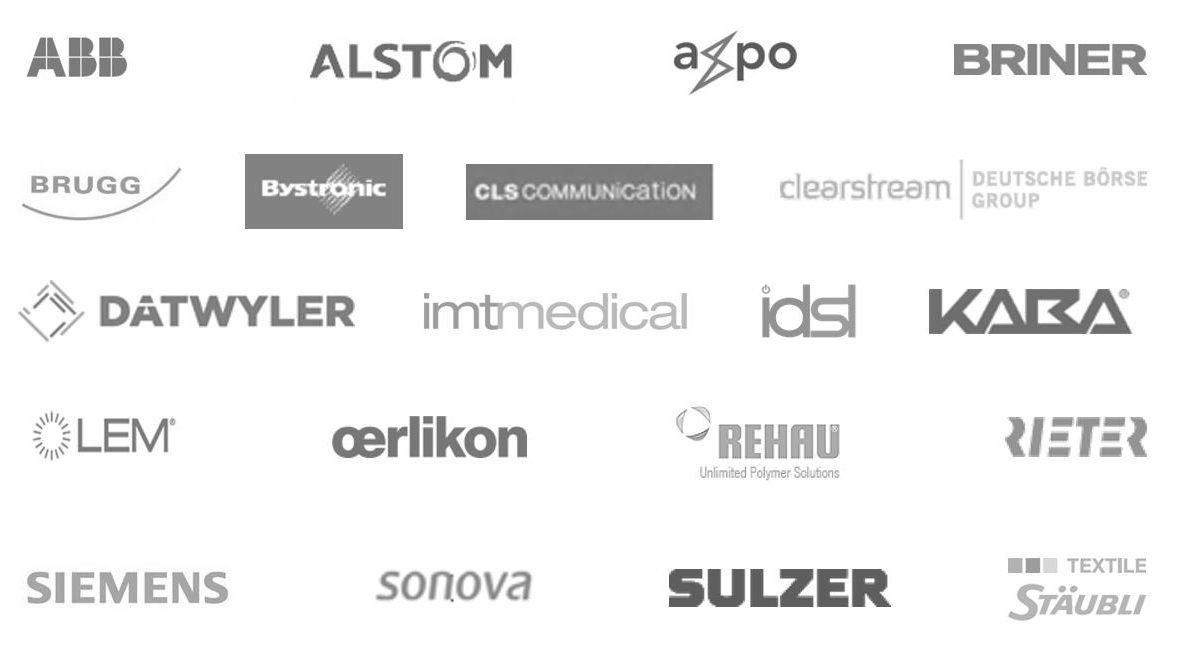 *among others references of Daniel Good from previous activities
OUR OFFER
 They want to take their company further; so do we!
Whether as sparring-partner at eye level, as the Driving Force., as a method provider or as a project manager, Passion for Perfomance helps you to analyse your project individually, to structure it and to develop a viable solution with you.
This is supported by our focus on the essentials, our pragmatism coupled with methodological knowledge as well as our forward-looking, results-and implementation-oriented working methods.
We are happy to provide you with a non-binding exchange. Let us show you, our performance and passion.
,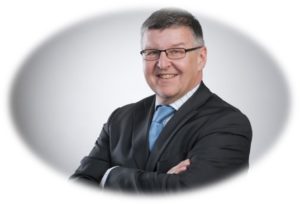 DANIEL GOOD
Founder & Owner